THE ACORN GROUP RECRUITMENT SOLUTIONS
The Acorn Group seek to partner with clients in creating harmonious and prosperous work environments by providing the perfect person for the perfect job with the perfect skills and training.
Our recruitment division's ultimate aim is to provide permanent and temporary staff who completely satisfy your requirements in a timely and stress-free manner, allowing you to get on with business. Every day we assist clients and candidates to present an innovative and effective presence in the "job market".
Our collaborative approach, which results in better placements and better service, increases the quality and speed of recruitment. By integrating best practices and resource planning, our clients access top talent for permanent roles.  Our contingent recruitment is exceptionally responsive to the needs of many industry sectors, providing the agility of a temporary workforce.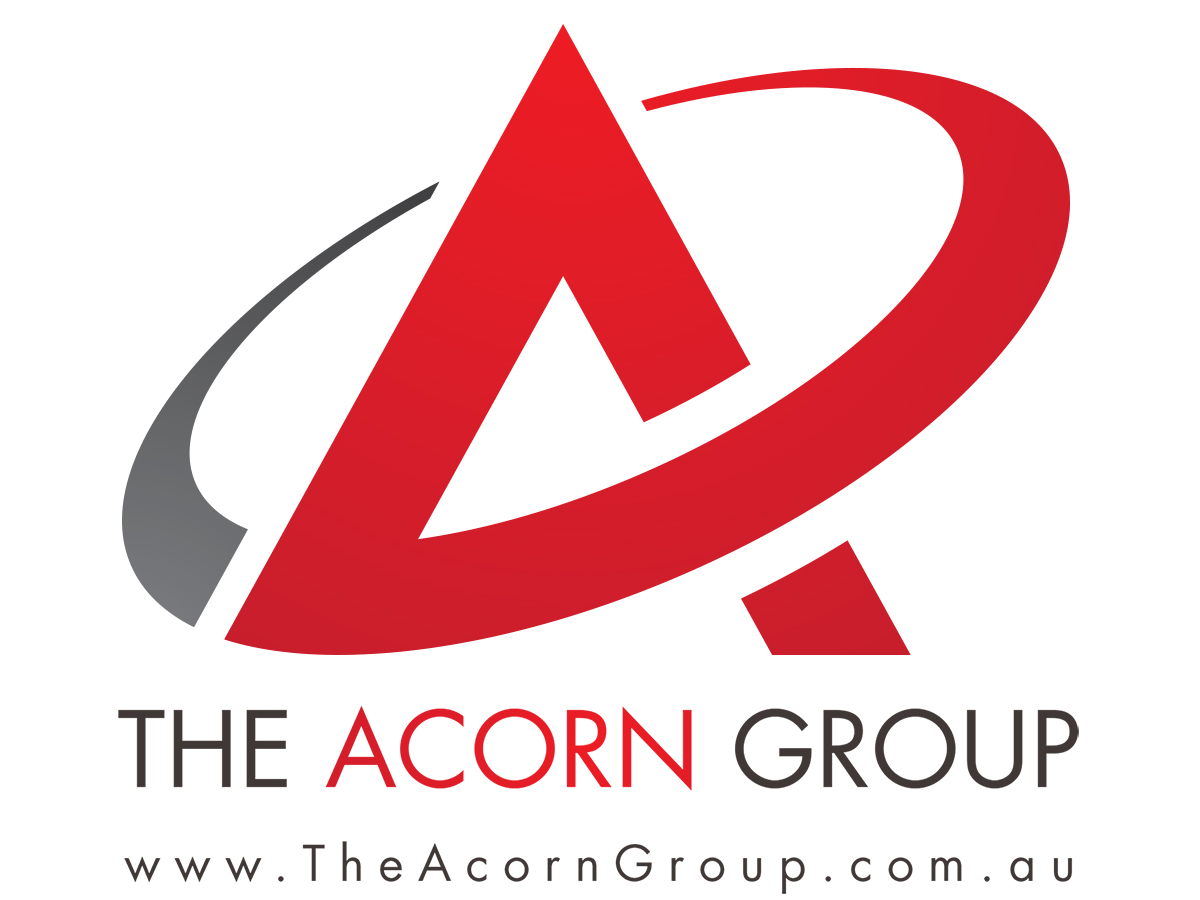 We provide excellence in career development and management consultations and training, delivering quality training and development programs tailored to suit both the individual and organisation's needs.