THE ACORN GROUP RECRUITMENT SERVICES - EXECUTIVE RECRUITMENT
The Acorn Group are leaders in recruitment offering a number of executive recruitment-based services in a variety of industries and fields.
With a dedicated team of recruiting experts who have worked with some of the largest and most influential organisations in the world Acorn have unrivalled access to the best candidates and most exciting executive positions in the industry.
With over 30 years of experience sourcing and placing top performing candidates into executive roles. The Acorn Group understand just how important it is to match the goals, ambition, culture and quality of both candidates and organisations to ensure expectations are not only met but exceeded by both parties and that workplace challenges are overcome and long-term success is achieved.
Included in our executive recruitment package are a number of psychometric tests which will help determine each candidate's personalities and aptitudes so that the best decision to ensure future success is made when selecting a candidate.
With a wide range of candidates and roles at the senior management level, The Acorn Group have a perfect fit for every organisation and a perfect role for every candidate so contact us today to experience the Acorn difference and achieve your career goals and lifelong dreams.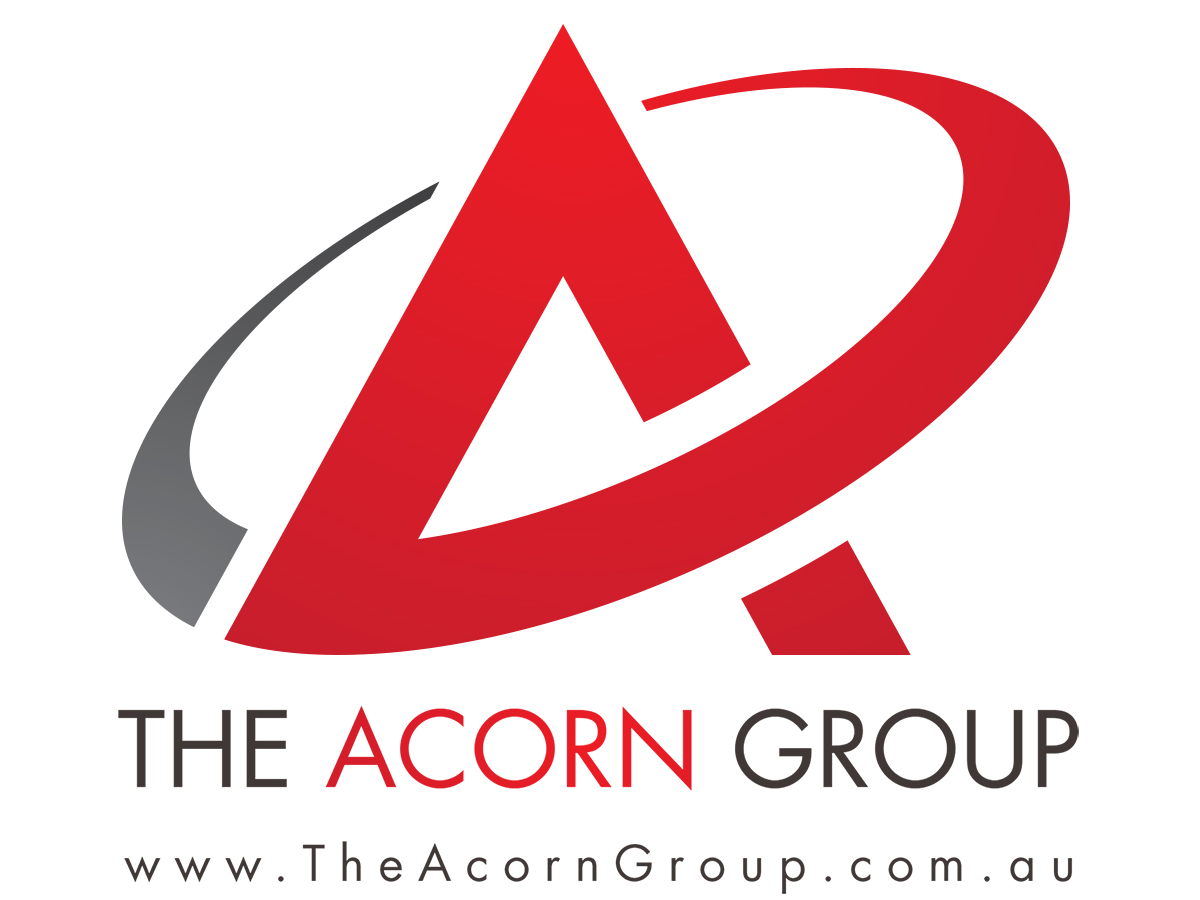 We provide excellence in career development and management consultations and training, delivering quality training and development programs tailored to suit both the individual and organisation's needs.