ABOUT THE ACORN GROUP RECRUITMENT & COACHING SERVICES
"Most people plan their holiday, yet many embark on a career without a clear plan."
The Acorn Group specialises in executive recruitment and mentoring. Offering over 30 years of experience our dedicated team deliver expertise across multiple industries allowing us to find the perfect fit for your business at all levels of employment.
We offer services to executives, youths, women, mid-careerists, entrepreneurs and people returning to the workforce by mentoring them towards being better leaders and finding direction in their career.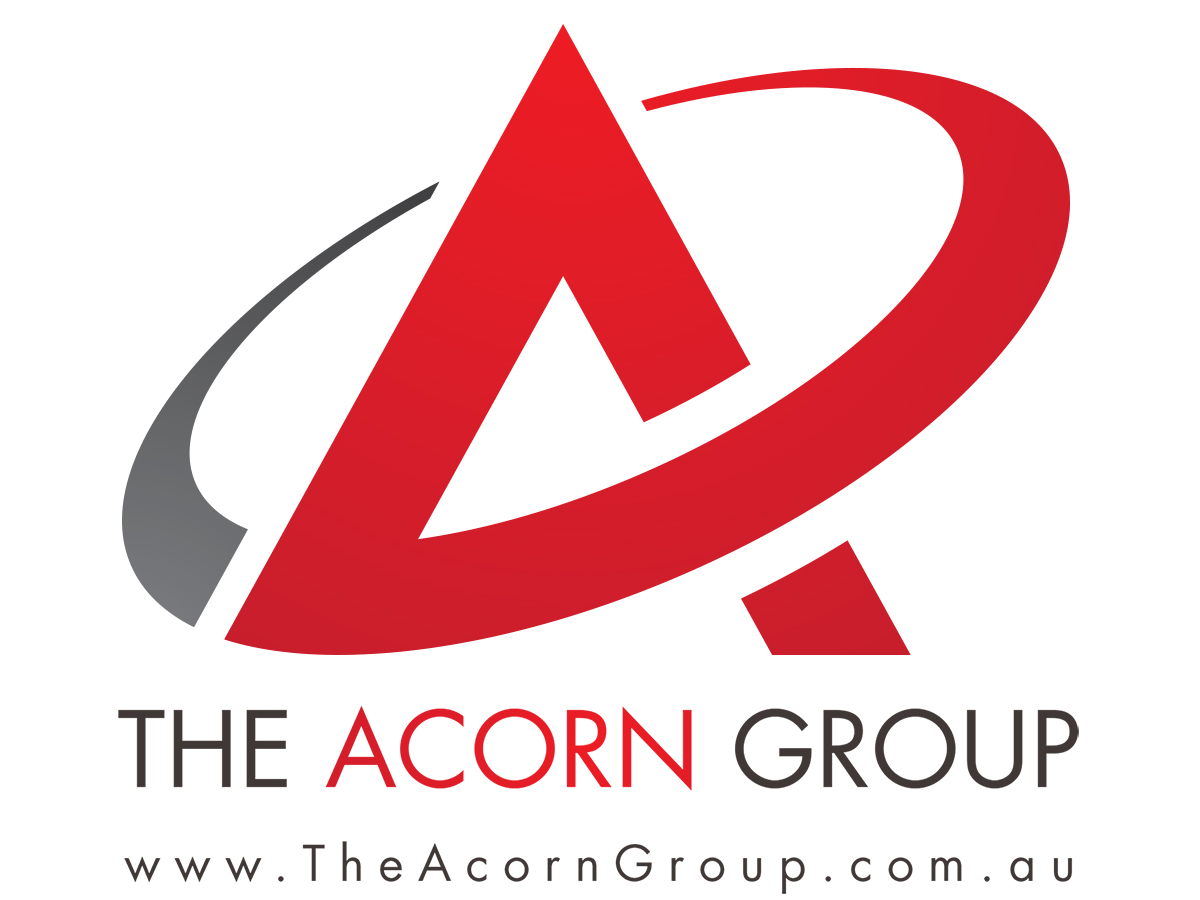 Consultations are available face to face, over the phone or via Skype for both private and group solutions across all professions and industries. We also provide a range of seminars, workshops and tailor made interactive learning programs to help individuals, businesses and employers get more from their career and business.
The Acorn Group's purpose is to further your professional development and to find the best and most skilled people for your business in a safe and supportive environment that will help you develop, learn and be inspired. Contact us today to find out how The Acorn Group's years of expertise and passion for helping others can benefit you in all aspects of your life and career.
The Acorn Group is an Executive Recruitment and Business Mentoring Agency. Our clients receive specialised services, uniquely tailored to their business needs. With side by side coaching, clients get on track with their career and business goals. Drawing on over 30 years of experience our dedicated team matches employers and employees in harmonious relationships. She connects people with their purpose and the right workplace culture, while teaching methods which ensure success. Clients are coached through professional development, delivering them to their dream job.
The Acorn Group prides itself on years of experience and outstanding expertise. Our quality service is your guarantee to success.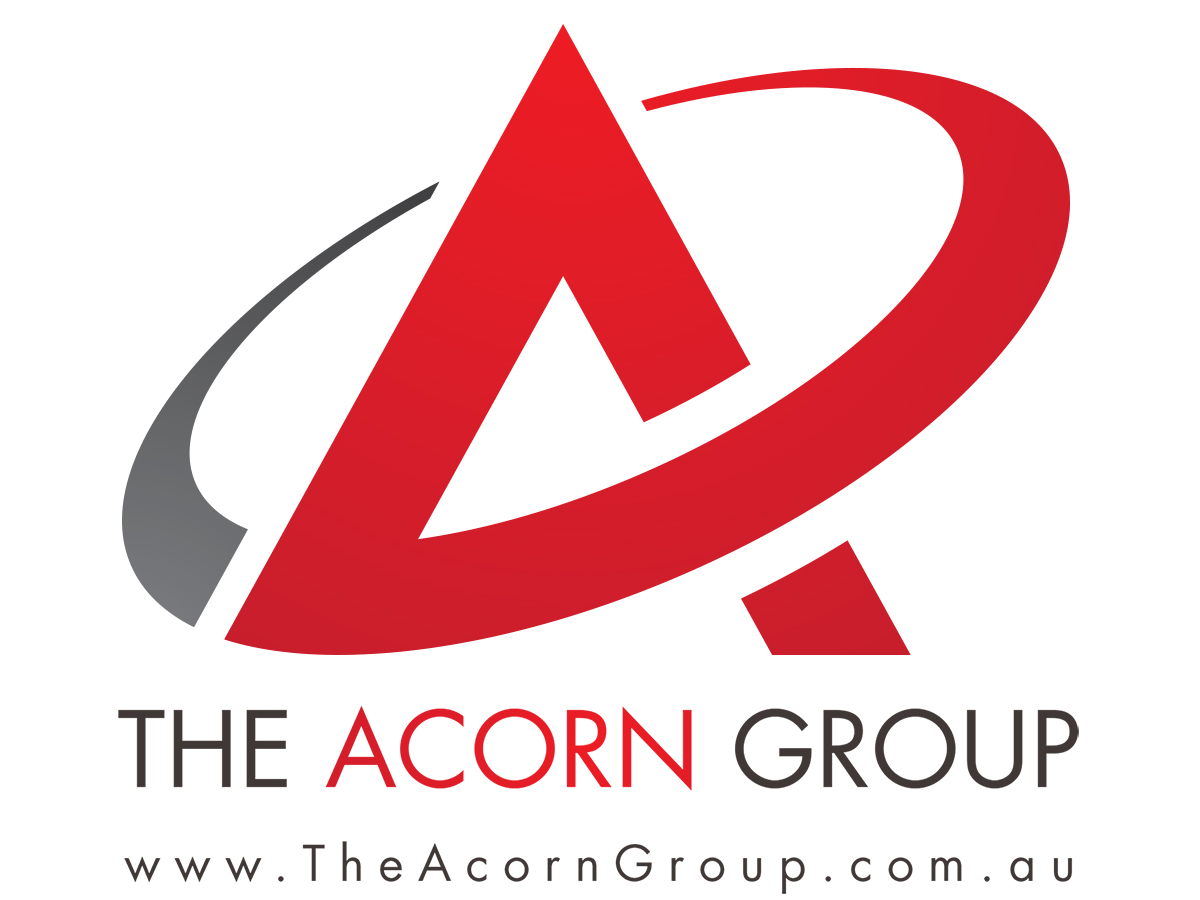 We provide excellence in career development and management consultations and training, delivering quality training and development programs tailored to suit both the individual and organisation's needs.