THE ACORN GROUP - HOSPITALITY RECRUITMENT
The Acorn Group are experts in recruitment in a variety of industries and fields.
With a dedicated team of recruiting experts who have worked with some of the largest and most influential hospitality and tourism businesses in the world Acorn have unrivalled access to the best candidates and most exciting positions in the industry.
With a network spanning across most of the world from South-East Asia to Europe, Acorn have worked with Industry leaders to fill their recruitment needs from general kitchen staff all the way to Hotel Directors and beyond.
The hospitality industry is enormous and highly competitive and Acorn understands this so we make sure we give every single candidate and organisation the best opportunity to succeed in every circumstance. Whether it be a new sous chef for your restaurant or the complete staffing of an entire chain of new hotels Acorn are experienced, professional and dedicated recruiting experts whose sole mission is to take your business or career to the next level.
With a wide range of candidates and roles ranging from entry level to highly experienced Acorn have a perfect fit for every organisation and a perfect role for every candidate so contact us today to experience the Acorn difference.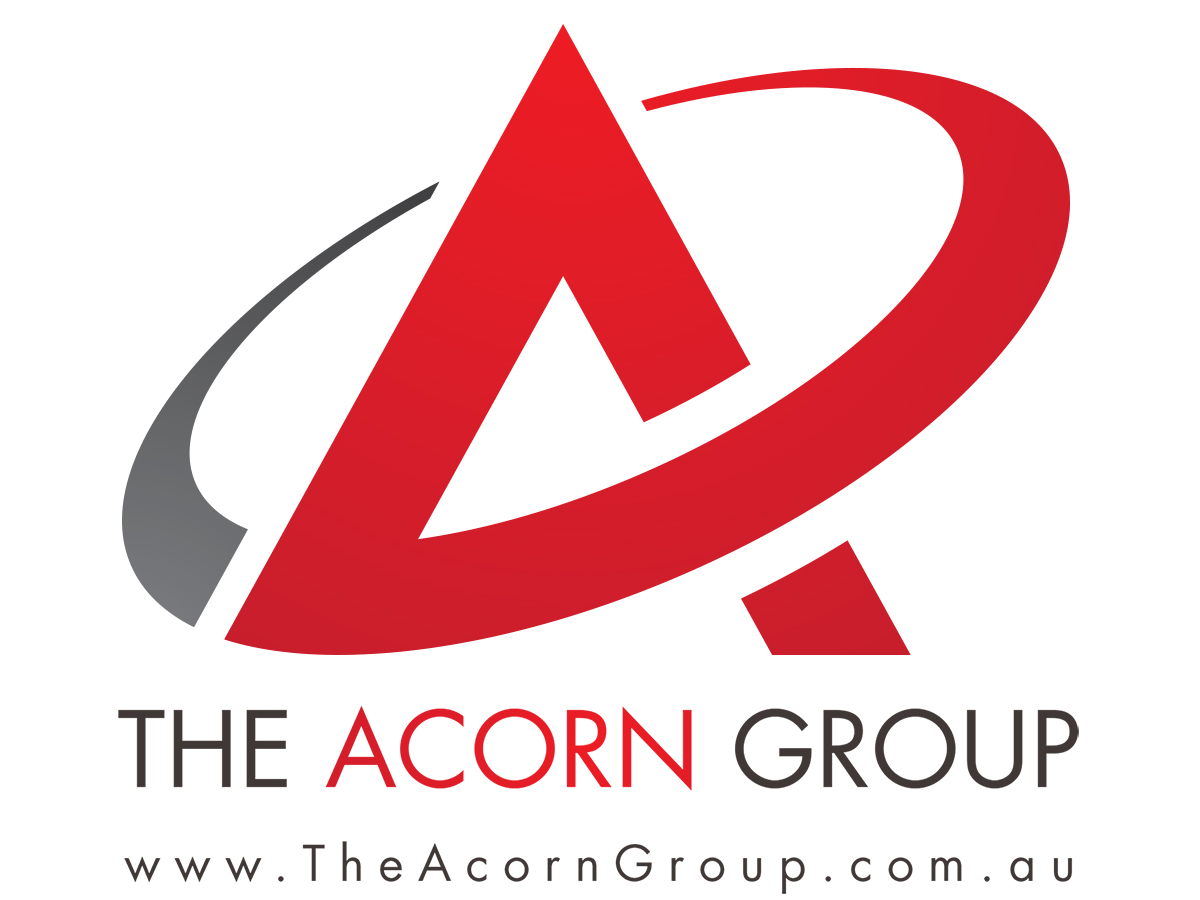 We provide excellence in career development and management consultations and training, delivering quality training and development programs tailored to suit both the individual and organisation's needs.