Whether it's permanent or temporary recruitment contracts, The Acorn Group have over 30 years of experience in recruitment across a broad range of industries.

Our team of experts seek to generate the interest of qualified, skilled, passionate and diverse candidates locally, nationally and internationally.
THE ACORN GROUP - JOBS
Our expert team of recruiters utilise their experience to source exceptional talent across multiple industries and professions. The Acorn Group is dedicated to finding you a career you care about and has contacts in a range of different fields and industries, such as government, legal, human resources, aviation, education, not for profit, retail and many more. Let us help you achieve the life you desire through the career you have always wanted.
Our recruitment services include obtaining a client brief, interviewing and screening candidates, providing shortlisted candidates for client interviews and post placement support. All our placements also come with a guarantee to give you the peace of mind that we can find the perfect person for the job.
We have many recruitment services which we can provide to employers as well, such as permanent recruitment, contract and temporary recruitment, pre-employment testing and more. The Acorn Group has extensive experience in all areas of recruitment. Be it executive, small business owners or individuals The Acorn Group guarantee complete satisfaction in all your recruiting needs.
As well as our professional recruitment services The Acorn Group also offers a number of services to help job seekers find their passion and get their dream job such as Career coaching and mentoring, workshops, psychometric/career aptitude testing and other job placement and career development services to make sure every candidate is on the right path to achieving their dreams and feeling empowered every step of the way.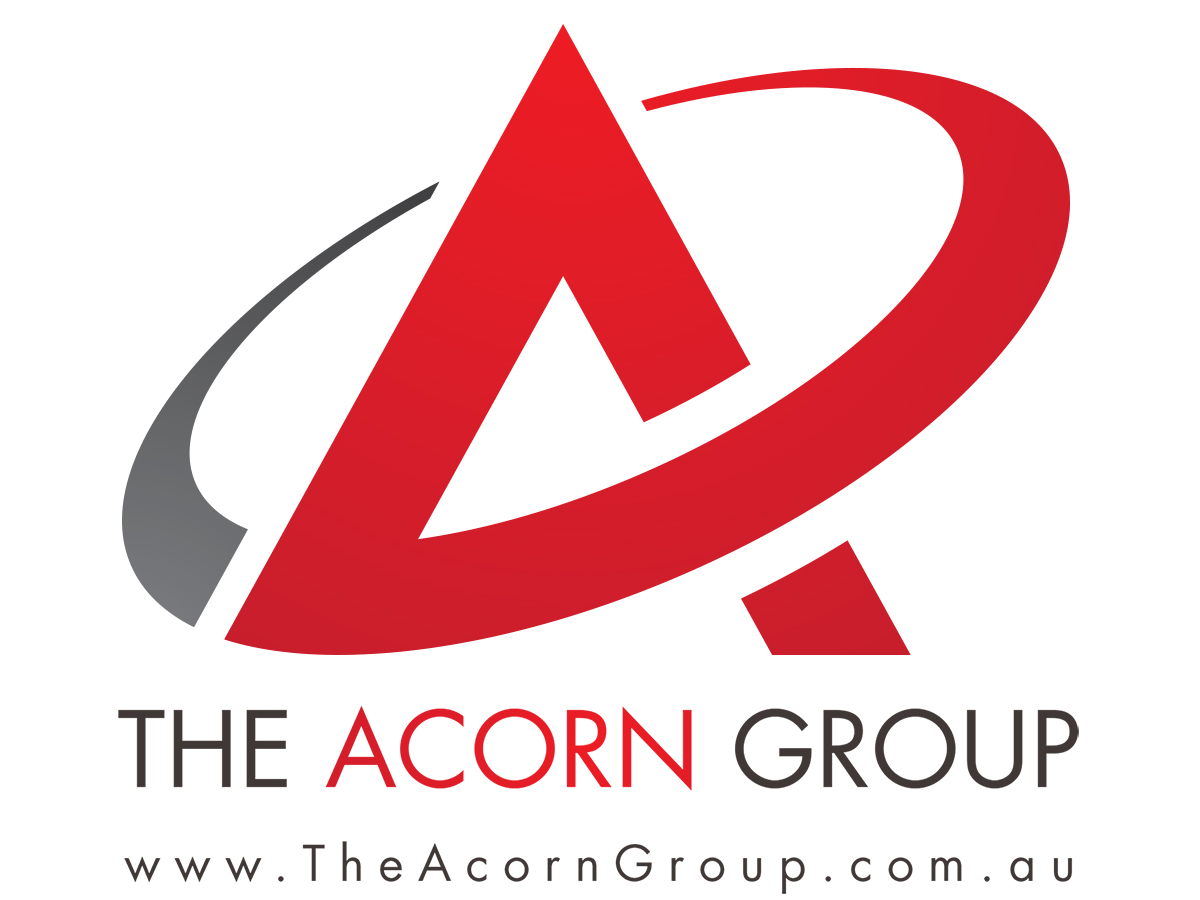 We provide excellence in career development and management consultations and training, delivering quality training and development programs tailored to suit both the individual and organisation's needs.